Quantum Beauty
Quantum Beauty
Traditional Cosmetics Are Now Obsolete.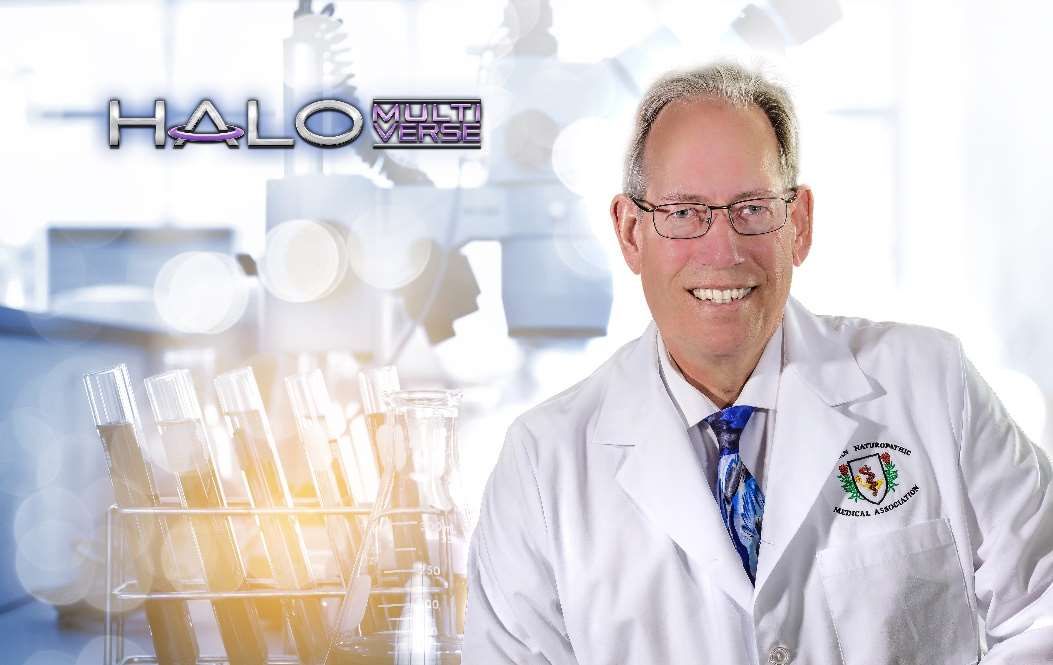 You have always heard that "Beauty is only Skin-Deep." That is no longer true!
Quantum Beauty leaves all traditional cosmetics light-years behind.
The ONE Master Chemist and Master Herbalist, who dominated the entire global cosmetic world for years, has created Hair, Skin, Nail, Rejuvenation, and Glow Cosmetics that deliver 100's of nature's beauty treasures inside the cells.
Keep reading to learn how you can have Your Own Personal Total Beauty Care System
The Skin Barrier Problem
The skin is a barrier between the outside world and your interior organs. This barrier protects your interior body from harmful intruders. 
In fact, the skin, hair, and nails you see are dead cells. DEAD Cells cannot be brought to life. The LIFE of skin, hair, and nails lies in the deeper layers of the skin, the largest organ of your body.  
Like all the interior organs and tissue, skin, hair, and nails receive their nutrition from the inside. Skin cells have a "skin" as well - the cell membrane. Even the best and most expensive cosmetic products cannot penetrate the skin cells' membrane, their chemical molecules are way too big.  (They just roll like "ball bearing" on the skin.)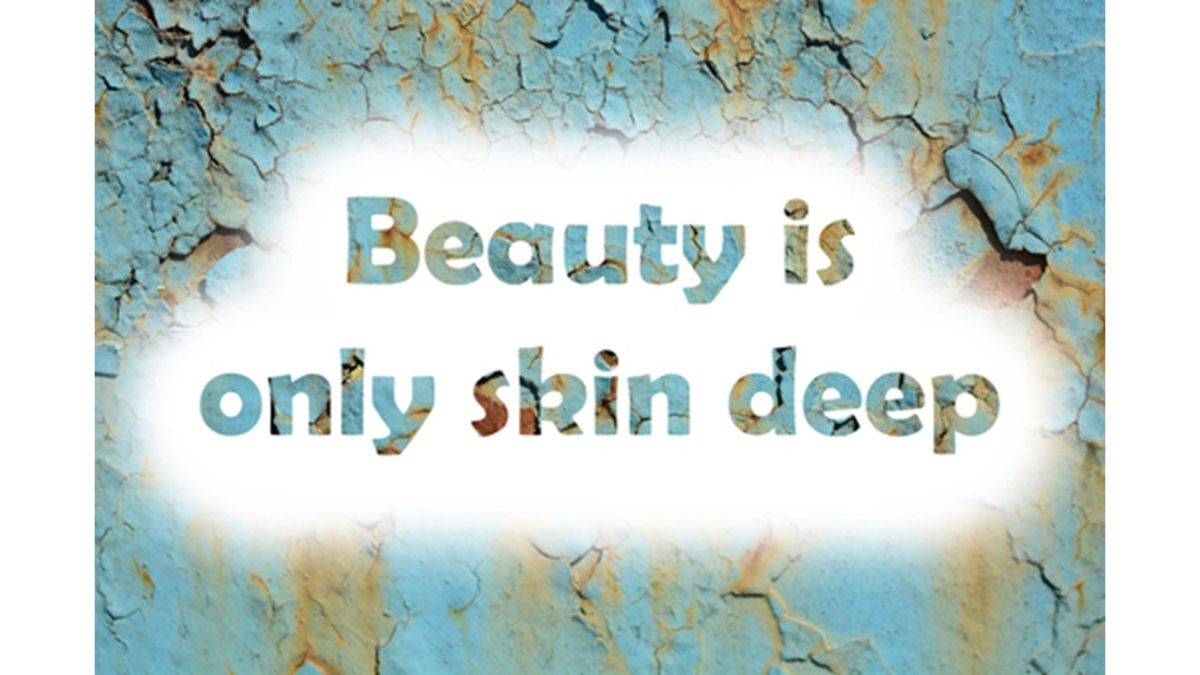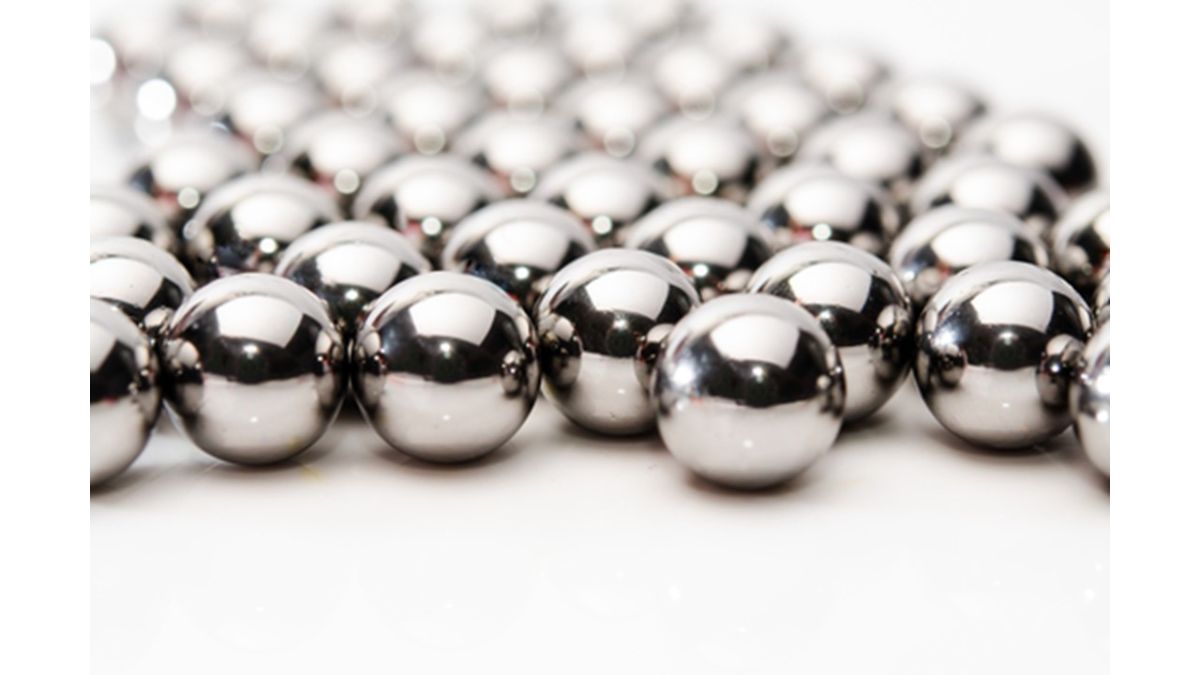 The only "thing" that can penetrate the cell membrane is photons. 
The Research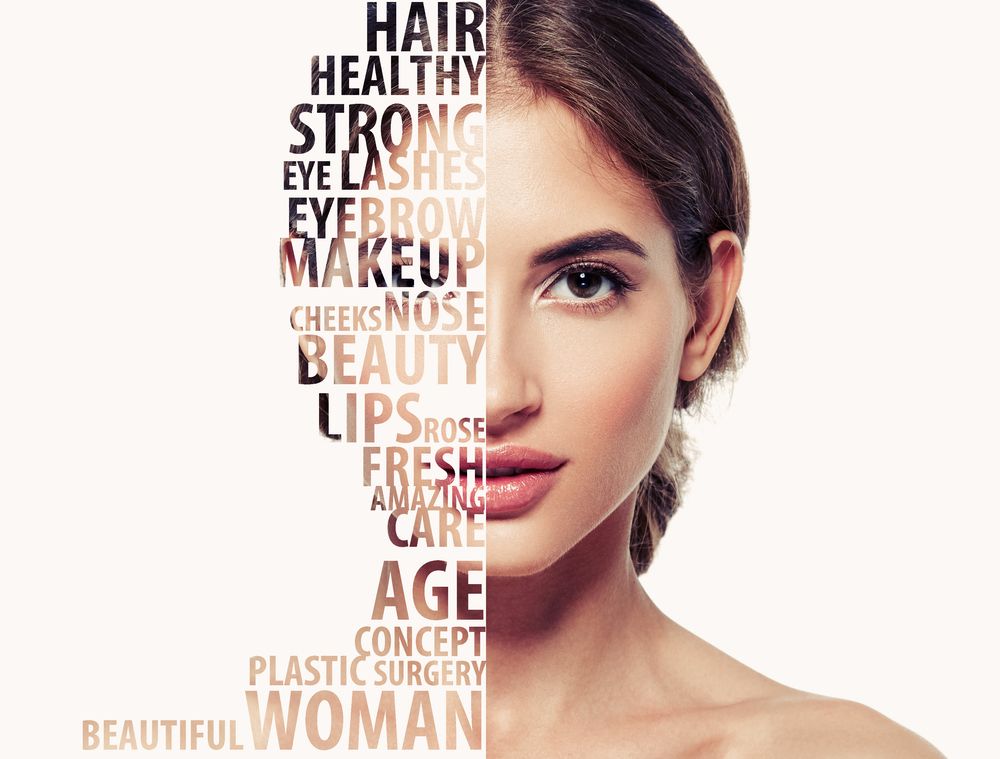 With more than 50 of the world's top traditional hair and skin care companies as his clients, Michael left the traditional cosmetics world, that creates physical products that roll on the skin like miniature ball bearings.
Paul Mitchell, Aveda, Wella, Redken, Kenra, Graham Webb, Frederic Fekai, Sebastian, Avon, Este Lauder, Neutrogena, Johnson & Johnson, Dove, Oil of Olay, The Body Shoppe, Coppertone, Australia Gold, California Tan, are just a few names on a long list of major professional hair and skin care companies. 
Michael's vision was to create a Quantum Photonic Light Delivery System as a vastly superior way to deliver 100's of Nature's Beauty Treasures far below the surface of the skin.
Michael's list of celebrity clients is even more impressive. Michael did not pay these celebrities for their endorsement, they paid him to make them look their best, or to create their personal line of cosmetic products.
Goldie Hawn, Eva Gabor, Pierce Brosnan, Kate Hudson, John Travolta, Brad Pitt, Mariah Carey, Britney Spears, Billy Crystal, Angelina Jolie are just a few names on a long list of other celebrities. 
Michael is now bringing his quantum knowledge and expertise to introduce the Quantum Beauty System that is light years beyond what he could ever do for his celebrities clients and the world's leading hair and skin care companies. 
The Skin Barrier Solution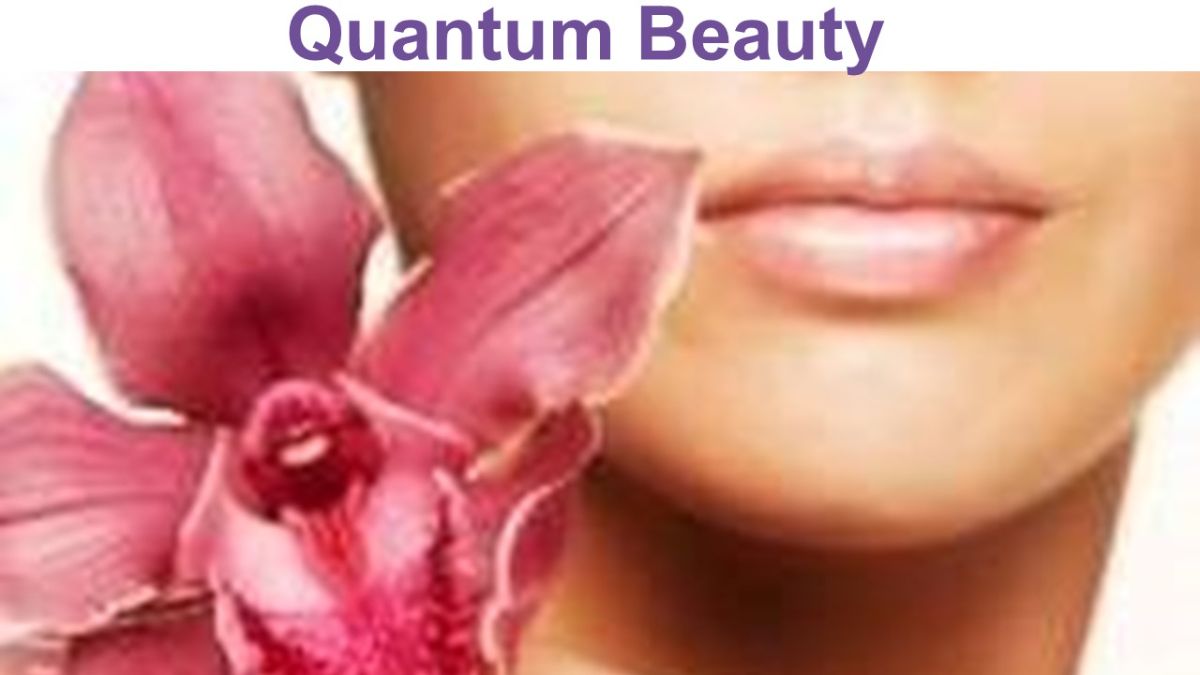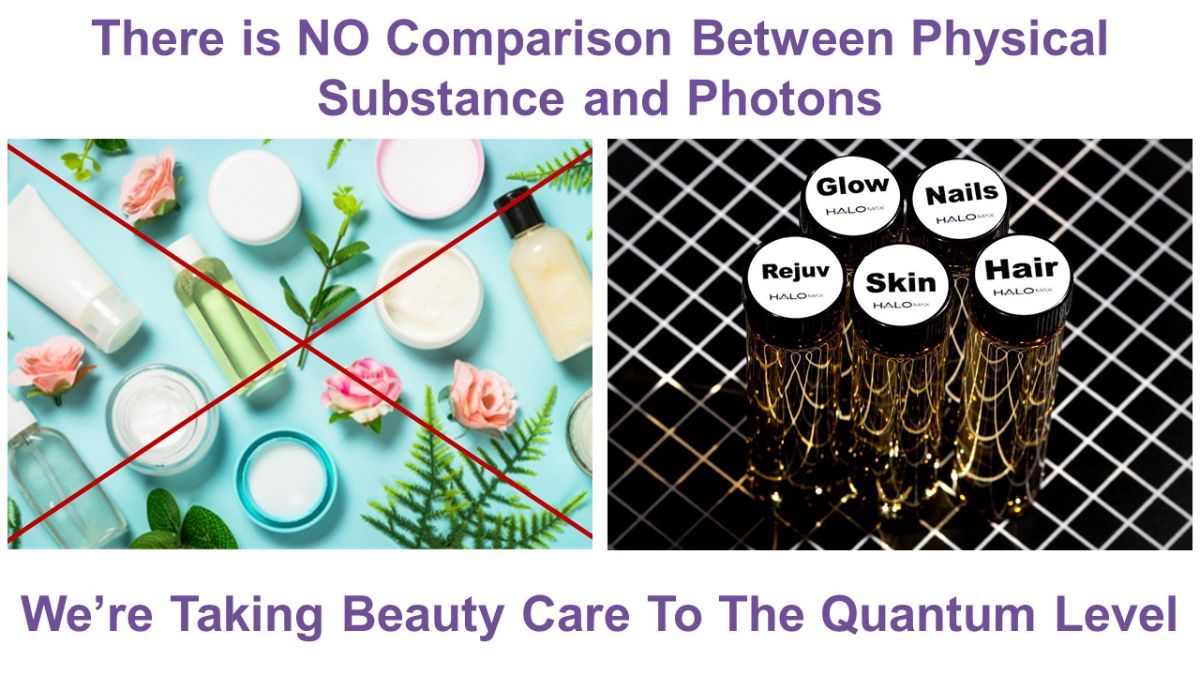 So, how does this work?
As already mentioned, only photons can penetrate the cell membrane.
With the HALO Quantum Beauty System, light-photons deliver harmonic quantum frequencies from nature's beauty treasures, known for their esthetic and nurturing features, into the cells.
Michael Thomas has created a unique system for Hair, Skin, Nails, Rejuvenation, and Glow. Each of the Quantum Beauty vials contain the perfect harmonic blend of botanicals that your hair, skin, and nails need for optimal function and appearance.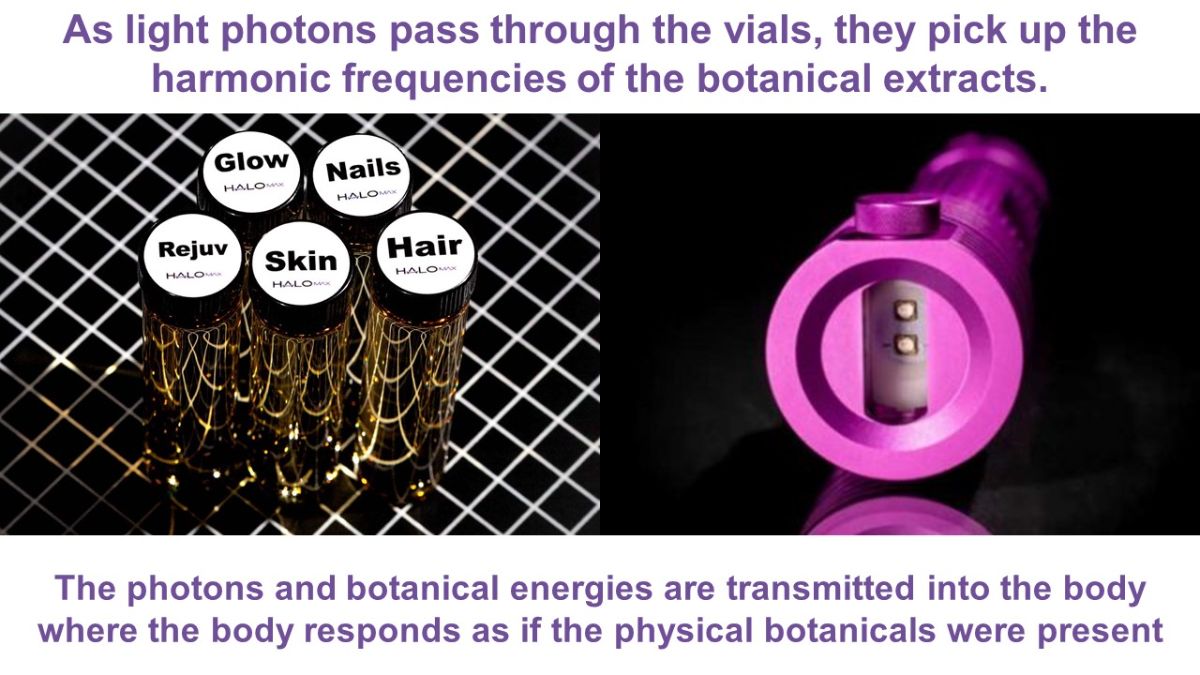 Note: The HALO Device uses violet light. Violet carries more harmonic energy on its wavelengths than other light wavelengths.  HALO light devices infuse massive amounts of harmonics into the body and into water during water charging.  This accelerates numerous energy reactions and is why HALO is lightning fast and incredibly effective.  Violet light is safe to use, it is not harmful to the body. 
The Quantum Beauty Vials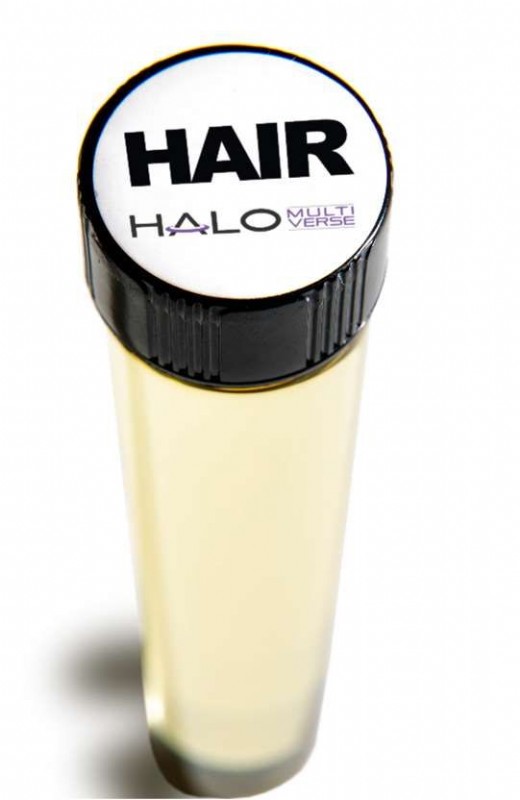 HAIR – addresses fine and thinning hair, lack of luster, graying or loss/dulling of natural hair color and weak/brittle hair.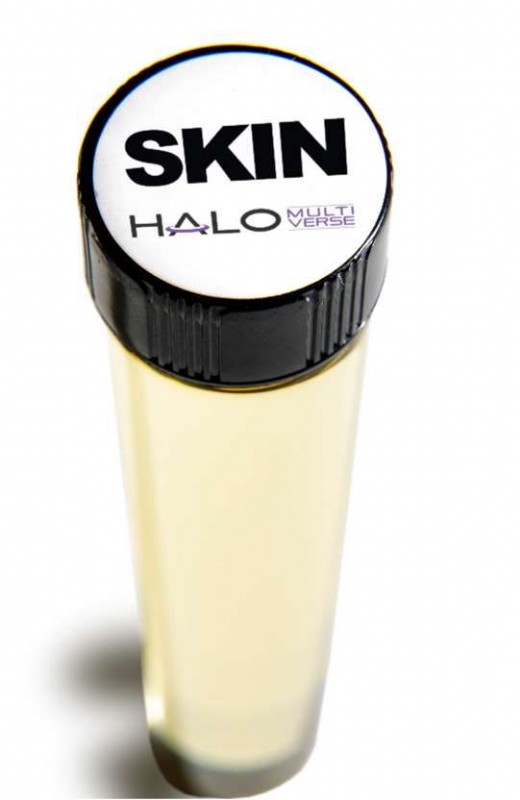 SKIN – addresses dry, irritated skin, sunburns, hyperpigmentation, vitiligo, fine lines at the corners of the eyes and mouth, crepe skin, wrinkles, wound healing (cuts, scrapes, post-surgical to avoid scaring, bruising), and collagen restoration for a more youthful appearance.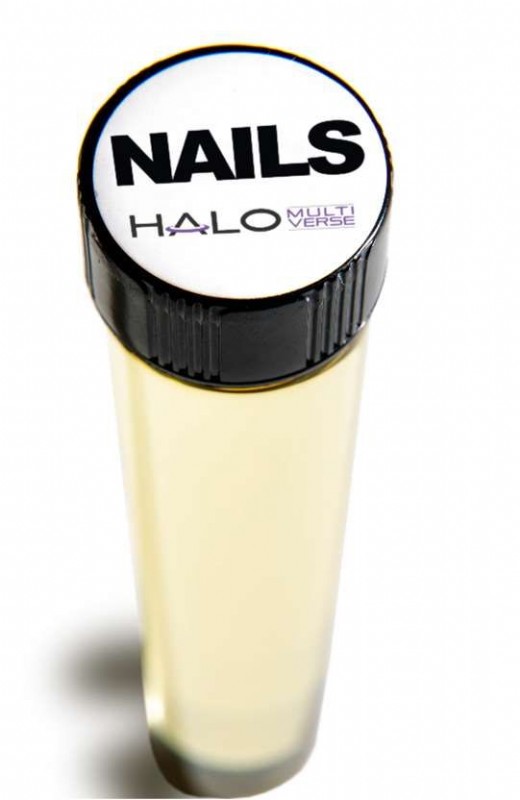 NAILS - addresses dry, weak, brittle nails, yellowing, unsightly ridges, hangnails due to dryness and other possible conditions, accelerated healing of nail related accidents and overall nail and finger health.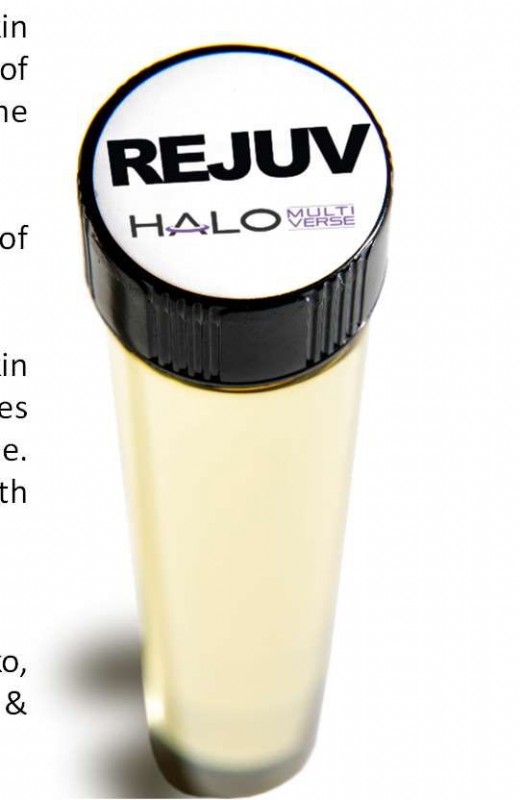 REJUV - this can provide healthier, more youthful looking skin, accelerated healing of various skin conditions, stimulation of natural collagen production for greater elasticity of skin resulting in a much more youthful and beautiful appearance and the further reduction of fine lines and wrinkles.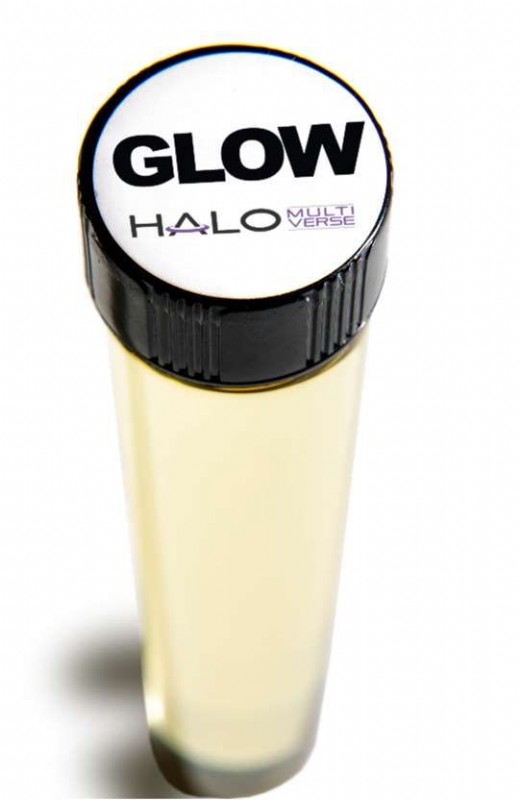 GLOW - this can provide restoration of a radiant complexion, healthier appearing skin resulting in a more youthful appearance.
Application
1. Shine the light directly on the hair, skin, nails for 2 minutes.
2. Charge your drinking water with the botanical frequencies of the Quantum Beauty System and drink to your own youthfullness.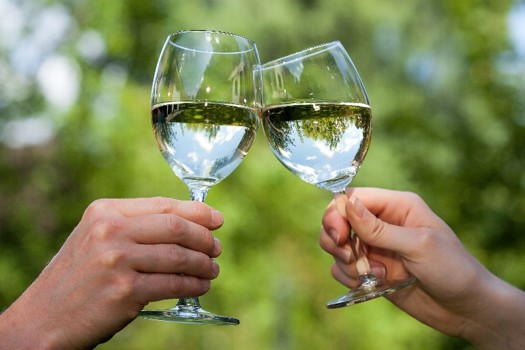 Finally you can have Your Own Personal Total Beauty Care System and receive the world's best kept beauty secrets, at the speed of light, beyond the surface at the cellular level, the only place where they are truly effective. 
 The Ultimate Paradigm Shift Offers An . . . 
Exceptional Value
A One Time Purchase
A Lifetime Supply of Quantum Beauty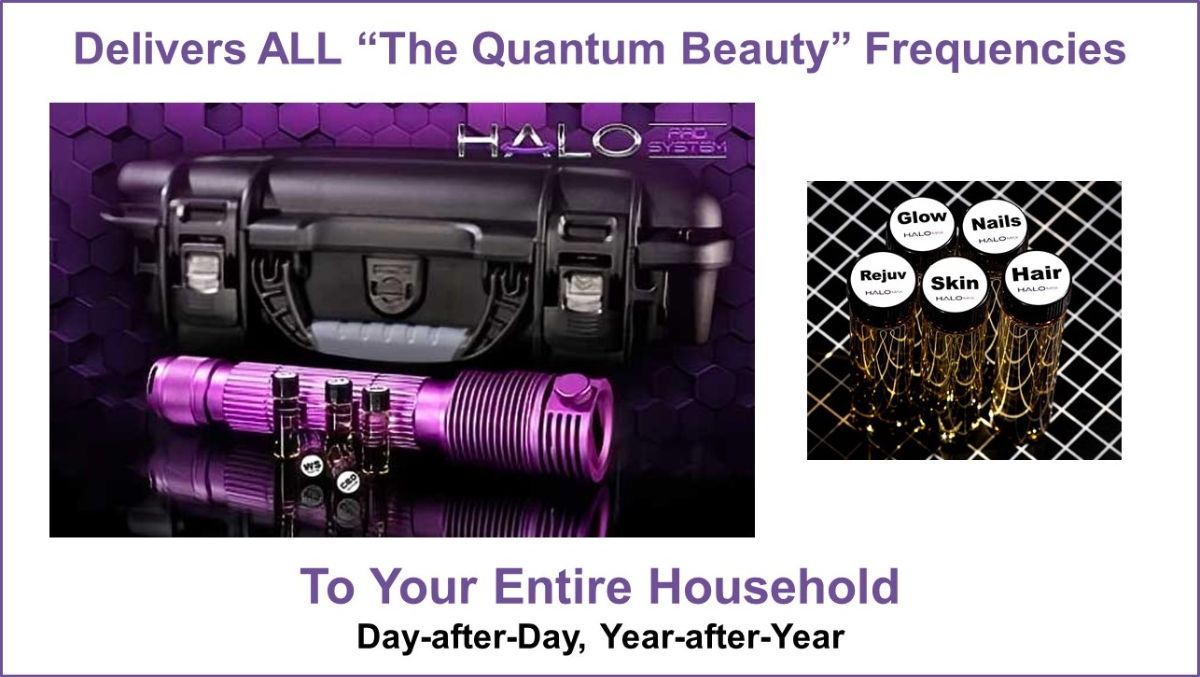 A Lifetime of Savings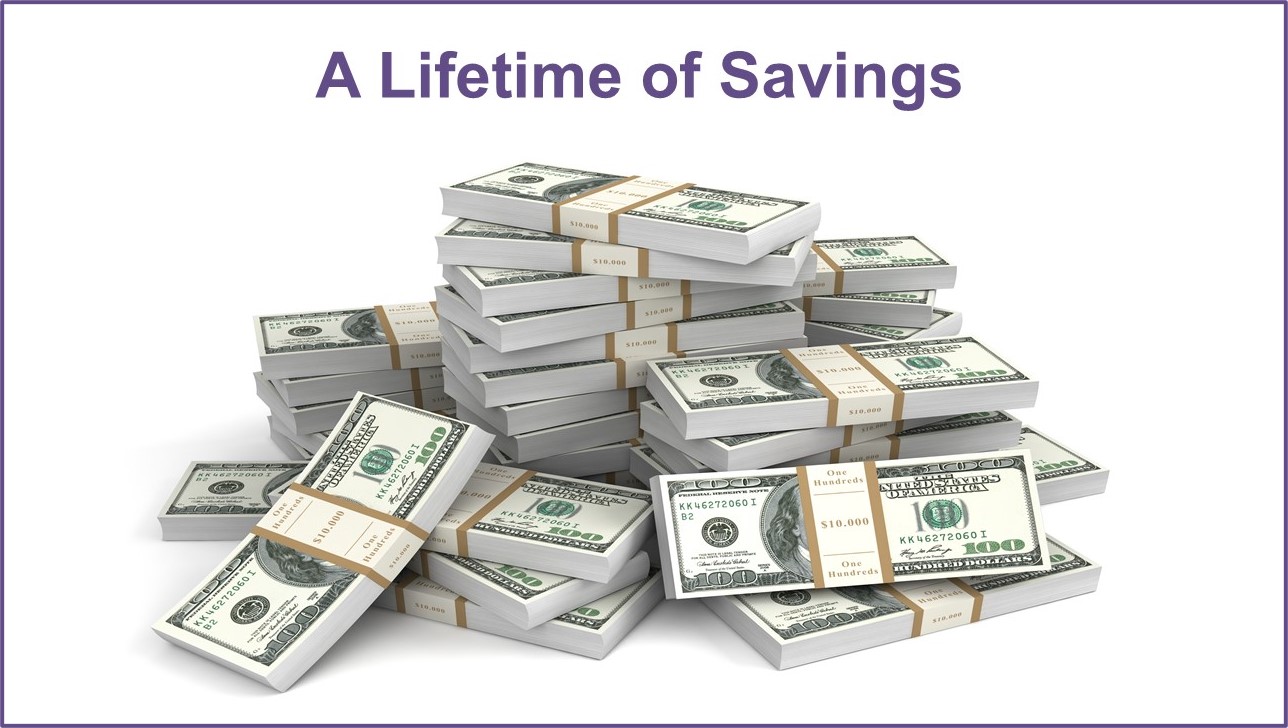 You have now arrived at the Right Place at the Right Time 
For your Beauty and Youthfullness to Flourish 
By Providing Your Hair, Skin, and Nails
With Nature's Nutritional Beauty Treasures from All over the World, 
At the Speed of Light,
In order to enable as many people to participate, 
We have reduced your investment in your Lifetime Supply of
"The Quantum Beauty"
And your Lifetime Saving Plan. 
From $5575
To ONLY $4775
The Best Long-Term Solution For Your Personal Beauty Care and Rejuvenation.
The Single Payment Option*

Shipping Included for USA Orders
For Non USA Orders Contact Us
The Monthly Payment Option* 

Shipping Included in First USA order
Payment Options for USA Only
The Vials Only Option*
 

Shipping Not Included
 
To Order Vials Only Contact Us
Your COMPLETE Kit Includes
1 HALO Pro Light Device
4 Rechargeable Batteries 26650 mAh
1 USB battery charger
1 Nanuk custom carrying case
1 Water Structure vial

5 "Quantum Beauty" vial systems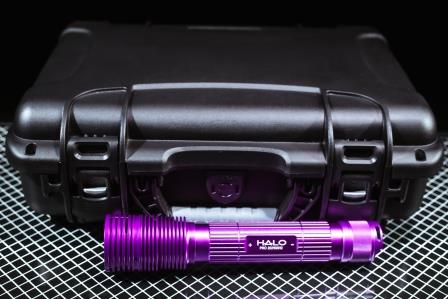 Individual Vials
Existing HALO Owners can order Replacement Vials or add any of the HALO "Quantum Beauty" Vials to their system. Vial orders are done manually through HALO Support only. 
"The Quantum Beauty" Vials are currently available with a $250 discount.
Single Vial $850 $600
Option #1:
Single Payment: 
All 5 "Quantum Beauty" Vials 
From $4250  Now $3000
(Each individual vial from $850 Now $600)
Plus Shipping & Handling
Option #2:
All 5 "Quantum Beauty" Vials with Payments:
1st Payment From $2275 Now $1100
Plus
7 monthly payments $300
Plus Shipping & Handling
Option #3:
3 "Quantum Beauty" Vial Combo
1st Payment From $1250 NOW $650
Plus
5 monthly payments $300
Plus Shipping & Handling
To order vials call us or send us a request