Dr. Alex Loyd, Ph.D, N.D
Renowned Energy Medicine Leader
2020 is the 20th year of Dr. Alex Loyd and his company's major impact on the growing awareness of Quantum Frequencies.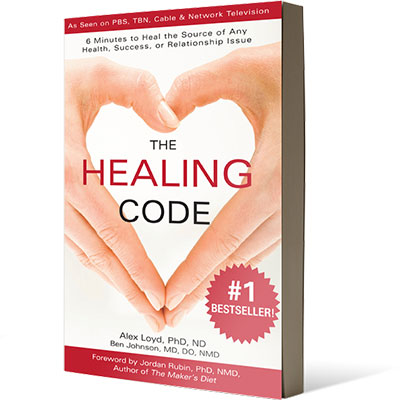 Dr. Alex is the author of the Number 1 Bestseller in his field of All time.
Nearly 3,000,000 copies to date. Translated in 30 languages.
Dr. Alex has appeared on ABC, NBC, CBS, FOX and PBS, and his methods have been featured in outlets such as People, Time, USA Today and Oprah.com. His passion is to help people heal and live their best, happiest, and healthiest life.
"I brought the Quantum3 Wearable aboard because its low price, and unprecedented Quantum Frequencies makes it the perfect 21st century product to launch the Quantum Affiliate Economy."