The Quantum 3 Team
Meet the people behind the Quantum Difference
Mike Flynt
Founder, CEO, Quantum3 Technology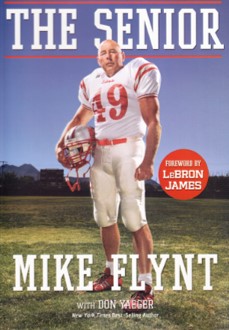 Mike Flynt has a degree in Physical Education and Business, and is a former strength and conditioning coach at Texas A&M, UNiversity of Nebraska, and University of Oregon. He is a Certified Master of Fitness Sciences, and is one of the original five founding members of the National Strength and Conditioning Association.
While becoming the oldest person to play Linebacker in NCAA Football history at age 59, Mike was introduced to the world of Quantum Physics and the possibilities offered through the development and control of frequencies. This adventure sent him on a 10-year quest to expose the harmful effects of EMFs and WiFi frequencies on the body and, at the same time, harness frequencies that would stabilize the body's cells regardless of the presence of EMFs and WiFi.
The result of Mike's quest is the Quantum3 Technology that can impact your life in multiple ways:
Improve your blood flow
Increase your ability to hydrate
Increase oxygenation in your blood and cells
Increase your energy, strength, endurance, and stamina
Activate "dormant" muscle mass
Reduce body fat %
Defy the aging process
Reduce physiological stress
Decrease negative impact from cellphones/EMFs
Dr. Alex Loyd, Ph.D, N.D
Renowned Energy Medicine Leader
2020 is the 20th year of Dr. Alex Loyd and his company's major impact on the growing awareness of Quantum Frequencies.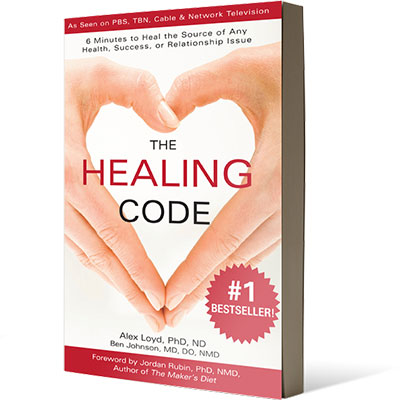 Dr. Alex is the author of the Number 1 Bestseller in his field of All time.
Nearly 3,000,000 copies to date. Translated in 30 languages.
Dr. Alex has appeared on ABC, NBC, CBS, FOX and PBS, and his methods have been featured in outlets such as People, Time, USA Today and Oprah.com. His passion is to help people heal and live their best, happiest, and healthiest life.
"I brought the Quantum3 Wearable aboard because its low price, and unprecedented Quantum Frequencies makes it the perfect 21st century product to launch the Quantum Affiliate Economy."
Larry Napier
Founder of the Quantum Economy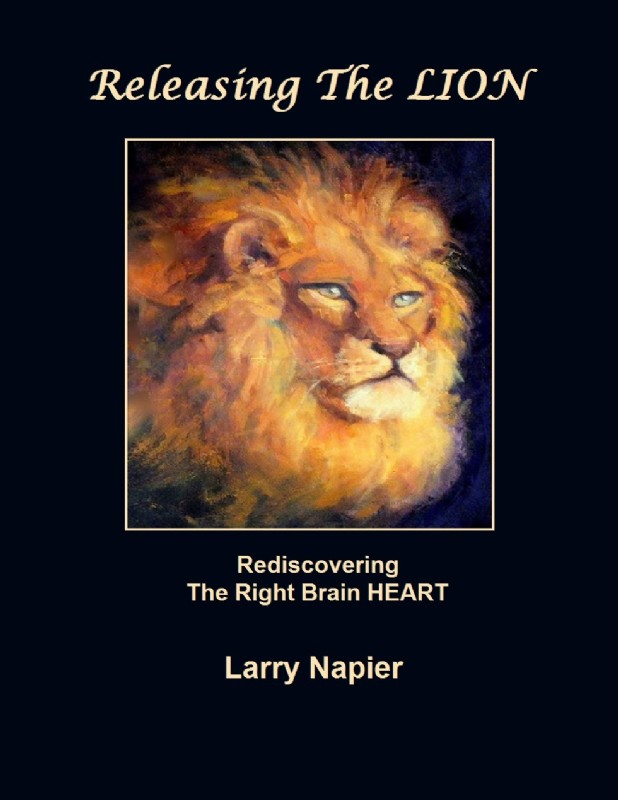 Larry is the founder and the leader of the Quantum Affiliate program.
His unique Quantum Economy Model is patent pending.
Since 1984 Larry has been teaching the Ancient-Hebrew revelation of the Heart across North-America, Africa, and Israel. He has personally mentored Ph.D's, M.D's, Ministers, and Bestselling Authors.
Larry's Heart insights make him a powerful branding consultant.
"Marketing to the Heart" produces positioning strategies that impact the Heart immediately.
"In 1988 Larry Napier saved my life! The mysteries of the Heart have transformed the core of my being. My own life's work is built on the foundation of the "Rediscovery of The-HEART." The Healing Codes are branches from that root. Larry is the most brilliant and loving man I think I have ever known." (Dr. Alex Loyd.)