Quantum3 Science
Mike Flynt Discussing the science of the Q3 SupremacyTechnology
Mike Flynt, the Founder and CEO of the Q3 Supremacy Technology did the following research.
By the end of 2013 there were 6.8 billion mobile subscribers worldwide, corresponding to a global penetration of 96%, reports ITU (International Telecommunications Union).
This averages 9.5 cell phones for 10 people, or about 1 device per living person.
Graphs below compare increase in autoimmune diseases with cell phone use.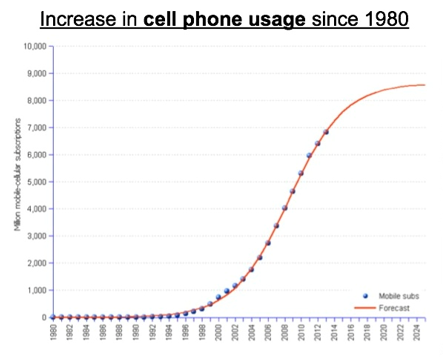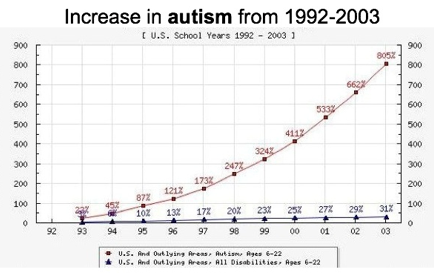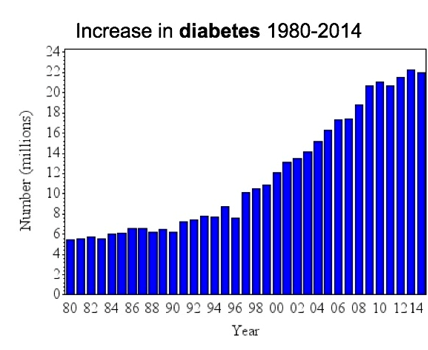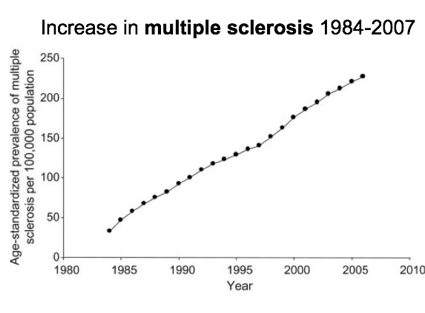 The charts above on the left are from the International Telecommunications Union and the charts on the right are from the US Center For Disease Control.
These charts do not appear anywhere together, we have simply placed them here for your consideration and we suggest further study.
We make no claims as to the actual cause and effect they might suggest, but the information is compelling.